State (FL) Approved Premarital Online Course
This course is a State (FL) approved premarital counseling course designed to educate while allowing it's participants to forego the Florida required 3-day waiting period for obtaining a marriage license. Completing this course and submitting the certificate to the court will also provide a discount on marriage license fees.
Although, approved to alleviate the Florida 3-day waiting period, this course was designed for all couples, everywhere considering and preparing for marriage. Whether you choose to exchange your vows at the court house or in a large venue with thousands in attendance, the tools gained through your dedicated investment in this course will help to sustain the marriage that follows the wedding "event".
This course adheres to the State of Florida's statues section 741.0305 (1) and (4)'s time requirements. Each section must be completed to receive your certificate. This course has a four hour state mandated requirement. Please take the required time to complete the tasks assigned.
Should you not complete the 4 hour requirement your certificate will not be issued. You are able to stop and start the course at any time. Picking up where you left off and having your previous time online count towards your 4 hour requirement. This course (Florida Premarital Counseling Course) certification is currently recognized in the following Florida counties:
Alachua
Baker
Bay
Bradford
Brevard
Calhoun
Charlotte
Citrus
Collier
Desoto
Duval
Escambia
Flagler
Franklin
Gadsden
Gulf
Hamilton
Highlands
Hillsborough
Lee
Leon
Manatee
Marion
Miami-Dade
Monroe
Nassau
Okaloosa
Okeechobee
Osceola
Pasco
Pinellas
St. John's
St. Lucie
Sarasota
Taylor
Volusia
Walton
If you do not see your county listed, but the instructor (Vivian Bell) is listed on your county's list of approved providers then your certificate will be accepted in that county as well.
No parts of this course can be reproduced, used on another site or downloaded for use outside of its intended purposes without the direct consent of Vivian Bell BCBC, BCMHC.
No refund policy:
You will have immediate access to this course. All of our services are completely digital. It is our belief that follow through and commitment will produce life changing results. For these reasons we do not provide refunds for any of our online products. We are confident that you will find that this investment in your destiny is well worth the return that you will receive.
Your Instructor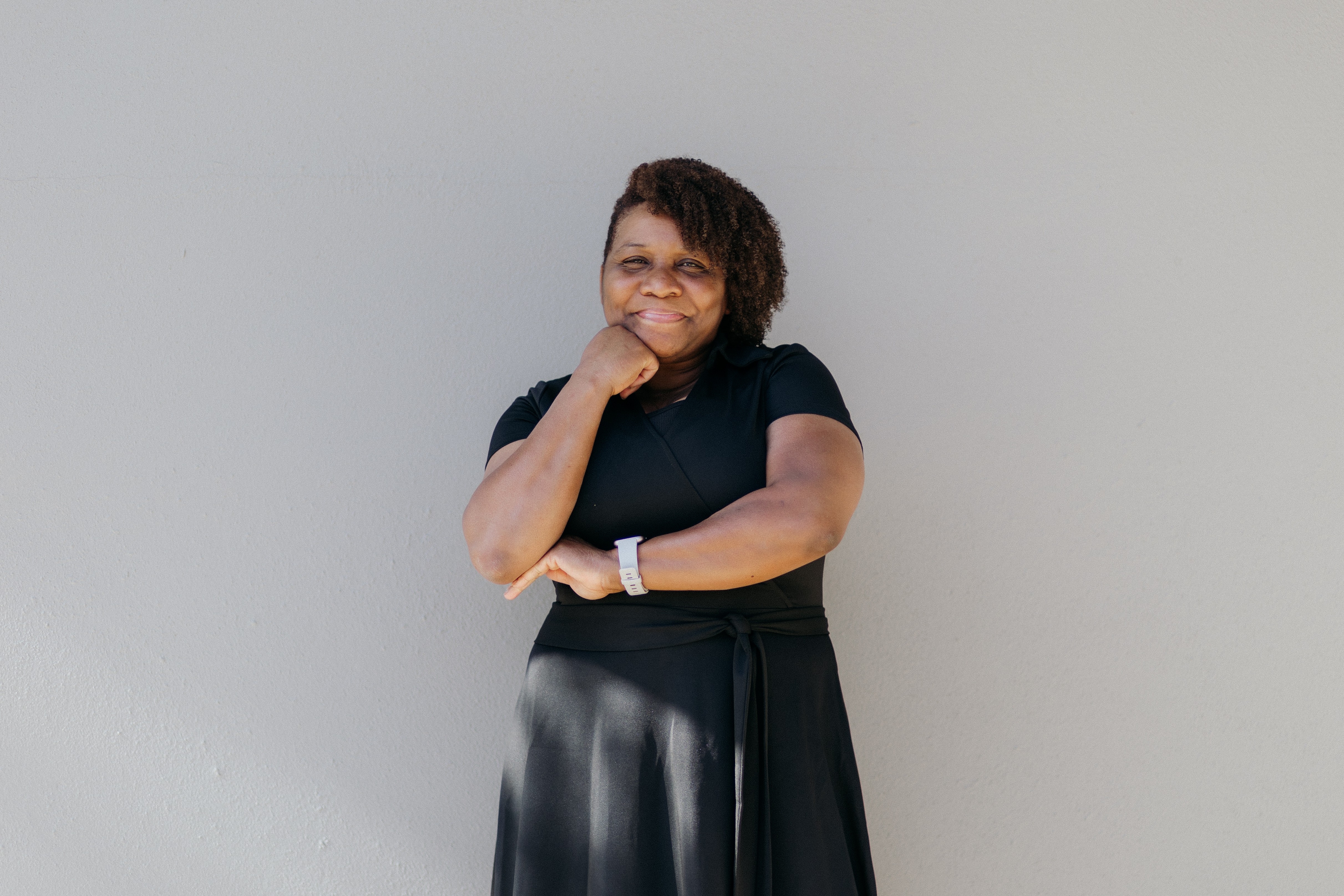 Vivian is an encourager by nature. Nothing brings her more joy than watching others discover the power within them to succeed. Vivian is not afraid of the word no and will tell you that when she has been blessed with a vision that the letters N-O only fuel her fire to succeed. She's more than determined to reach her goals. Whether she has to go back to the drawing board and regroup or forge full steam ahead; Vivian will walk in her purpose. Empowerment Academy was birthed from her desire to see others do the same.
Vivian is a board certified biblical counselor, certified mental health coach, author, writer, podcaster, blogger, ministry leader, spoken word artist and owner of byHISdirection Enterprises, LLC. Yet, with all of these accomplishments under her belt, Bell will still tell you that her favorite job in the world is the one that bears the title "Mom."
If you're looking for a place that will inspire you to be your best self, then look no further and welcome to Empowerment Academy!
Frequently Asked Questions
When does the course start and finish?
This is a completely self-paced online course - you decide when you start and when you finish.
How long do I have access to the course?
You have unlimited access to this course for the next 45 days across any and all devices you own.
Note: When purchasing this course.......
Each person (you and your significant other) will need to take this course. If you are taking the course together you will need to choose the payment option for two. If the payment option for two is selected, you will need to list your First & Last name in the "First name" field and your significant others First and Last name in the "Last name" field. Should you have any questions please email us at:
[email protected]
.